Sejak awal tahun 2021,Database Drama dan Film BL Internet Database Boyslove (IDBL) setidaknya telah mencatat ada lebih dari 300 Judul Series,Film maupun Short Film dari berbagai negara yang telah telah tayang.
Sedangkan BL dari Thailand sendiri,telah tercatat ada lebih dari 70 Judul yang telah tayang,series pembuka diawal tahun 2021 adalah "The Cupid Coach" yang tayang pada 12 Januari dan diikuti oleh "A Tale Of Thousand Star" dari GMMMTV yang tayang pada 29 Januari 2021.
Ada begitu banyak Series dan Film BL dari Thailand yang populer dan banyak dibicarakan saat penayangannya,bahkan sampai trending di dunia berkali-kali,contohnya adalah A Tale of Thousand Stars yang di bintangi oleh Mix Sahaphap dan Earth Pirapat.
Karena banyaknya Series yang telah tayang sepanjang tahun 2021,CAFEBL memilih 10 Series BL paling populer berdasarkan rating,antisipasi penonton, dan trending.
Berikut,adalah 10 BL Series Thailand Yang Paling Populer di Tahun 2021.
---
A Tale Of Thousand Stars

8.6

8.7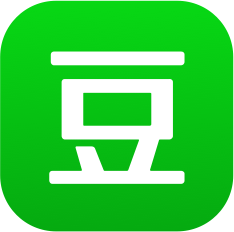 8.3
---
Episodes
: 10
Star
:
Mix Sahaphap Wongratch
Earth Pirapat Watthanasetsiri
Lovely Writer

8.2

8.2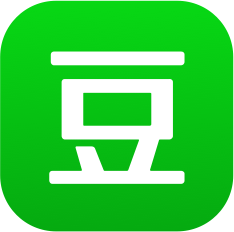 7.7
---
Episodes
: 12
Star
:
Up Poompat Iam-samang
Kao Noppakao Dechaphatthanakun
Bad Buddy

8.8

9.6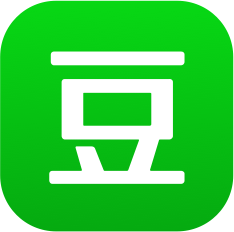 9.3
---
Episodes
: 12
Star
:
Ohm Pawat Chittsawangdee
Nanon Korapat Kirdpan
Fish Upon the Sky

7.8

7.4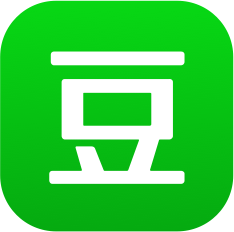 8.1
---
Episodes
: 12
Star
:
Pond Naravit Lertratkosum
Phuwin Tangsakyuen
I Promised You the Moon

8.2

9.0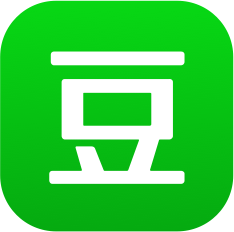 4.5
---
Episodes
: 5
Star
:
Billkin Putthipong Assaratanakul
PP Krit Amnuaydechkorn
Not Me

8.4

9.3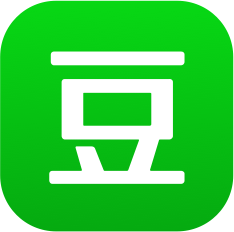 9.2
---
Episodes
: 14
Star
:
Gun Atthaphan Phunsawat
Off Jumpol Adulkittiporn
Don't Say No

7.8

7.8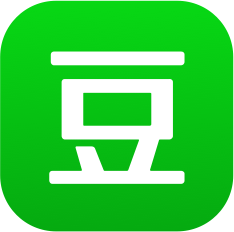 7.7
---
Episodes
: 12
Star
:
Ja Phachara Suansri
First Chalongrat Novsamrong
Golden Blood

7.3

7.3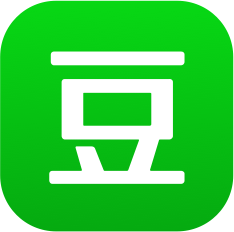 6.6
---
Episodes
: 8
Star
:
Gun Napat Na Ranong
Boat Tara Tipa
Y-Destiny

7.2

7.5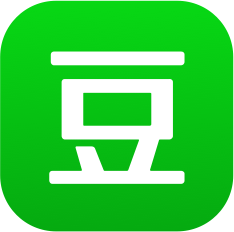 7.1
---
Episodes
: 15
Star
:
Chap Suppacheep Chanapai
Tae Chayapat Kongsub
Nitiman

7.3

7.2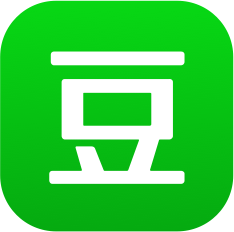 7.1
---
Episodes
: 10
Star
:
Jom Thanathorn Khuankaew
Noh Phouluang Thongprasert