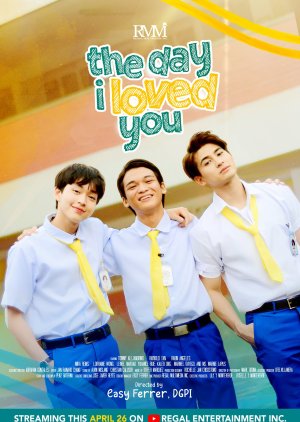 The Day I Loved You (2023)
"The Day I Loved You" adalah sebuah drama yang mengisahkan tentang Eli, seorang siswa yang sedang mendapatkan masalah di sekolahnya. Sebagai hukuman, ia diminta untuk membantu dalam persiapan pesta prom sekolah yang akan datang di bawah pengawasan Nikko. Namun, keduanya tidak memiliki kesamaan dan seringkali berseteru satu sama lain. Namun, semuanya berubah ketika mereka berdua berbagi tarian dan Eli merasakan detak jantungnya berdegup lebih kencang. Hubungan romantis mereka semakin rumit dengan hadirnya Justin, sahabat Nikko, yang memiliki perasaan lebih dari sekadar teman terhadap Nikko.
Dikenal Juga Sebagai: TDILY Hey Stalker, The Day I Loved You Hey Stalker
Judul Asli
The Day I Loved You
Tahun
2023
Genre
Romance, Drama
Tema
Gay Male Lead, Gay Romance, LGBTQ+, Web Series
Sutradara
Easy Ferrer
Negara
Philippines
Jumlah Episode
10
Durasi
18 min.
Tayang
Awal: 26 April 2023
Akhir: -
Streaming
Regal Entertainment
Deskripsi
The Day I Loved You adalah sebuah drama televisi asal Filipina yang terdiri dari 10 episode. Drama ini tayang perdana pada tanggal 26 April 2023 dan telah disiarkan melalui saluran Youtube Regal Entertainment.
Trailer
Pemeran & Kru
Main Role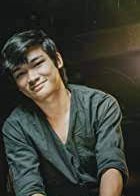 Tommy Alejandrino
Nikko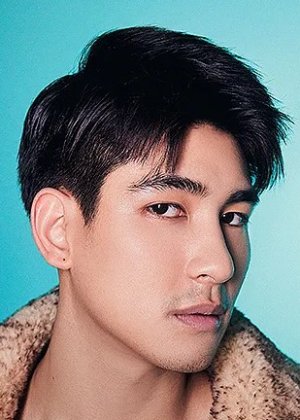 Raynold Tan
Eli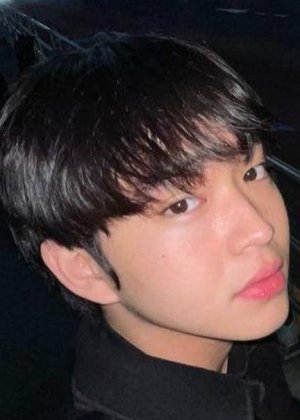 Rabin Josh
Justine
Support Role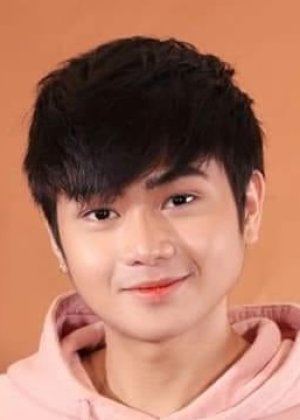 Kaleb Ong
Royce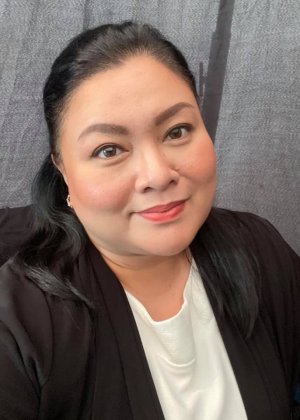 Marnie Lapus
Ms. Arzadon
Director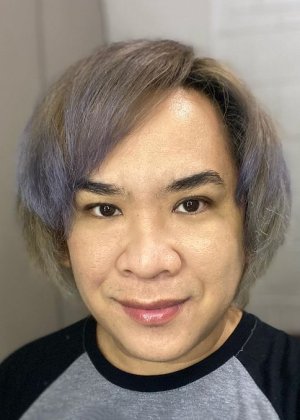 Easy Ferrer