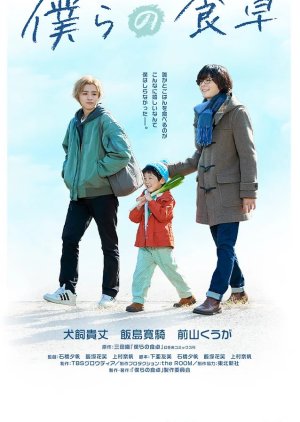 Bokura no Shokutaku (2023)
"Our Dining Table" atau dalam bahasa Jepang disebut "Bokura no Shokutaku" mengisahkan tentang Yutaka, seorang karyawan perusahaan yang memiliki talenta dalam memasak namun kesulitan saat harus makan bersama orang lain. Semuanya berubah ketika ia bertemu dengan dua bersaudara, Minoru dan Tane, yang meminta dia untuk mengajari mereka cara memasak makanan yang enak. Yutaka awalnya menolak karena ia tidak suka bergaul dengan orang lain, namun lama-kelamaan ia mulai merasa nyaman dengan Minoru dan Tane. Ia juga menemukan kebahagiaan baru melalui hidangan lezat yang mereka nikmati bersama. Namun, hubungan mereka tidak mudah. Minoru dan Tane memiliki masalah keluarga yang rumit dan sulit untuk dipecahkan. Yutaka juga harus menghadapi masalah pribadinya sendiri dan belajar untuk membuka diri kepada orang lain.
Dikenal Juga Sebagai: Our Dining Table, Bokura no Syokutaku
Judul Asli
僕らの食卓
Adaptasi
the manga "Bokura no Shokutaku" (僕らの食卓) by Mita Ori (三田織).
Tahun
2023
Genre
Food, Life, Family
Tema
Adapted From A Manga, Death Of A Mother, Office Worker Male Lead, Gay Male Lead, Gay Romance, Brothers' Relationship, Adopted Male Lead, Insecure Male Lead, Healing, LGBTQ+
Naskah
Shimo Ayumi
Produksk
TBS
Negara
Japan
Jumlah Episode
10
Durasi
30 min.
Tayang
Awal: 6 April 2023
Akhir: 8 June 2023
Deskripsi
"Our Dining Table" atau dalam bahasa Jepang disebut "Bokura no Shokutaku" adalah drama televisi Jepang yang diproduksi oleh TBS. Drama ini terdiri dari 10 episode dengan durasi 30 menit per episode dan tayang perdana pada tanggal 6 April 2023.
Drama ini menampilkan dua pemeran utama, yaitu Iijima Hiroki dan Inukai Atsuhiro.
Trailer
Pemeran & Kru
Main Role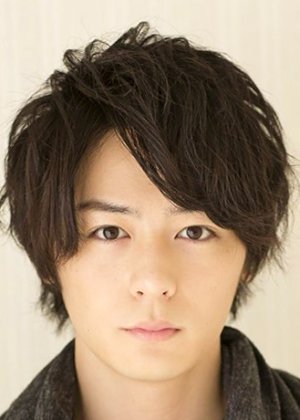 Inukai Atsuhiro
Hozumi Yutaka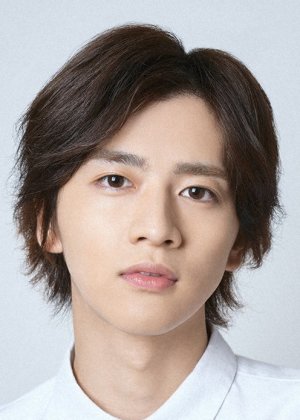 Iijima Hiroki
Ueda Minoru
Support Role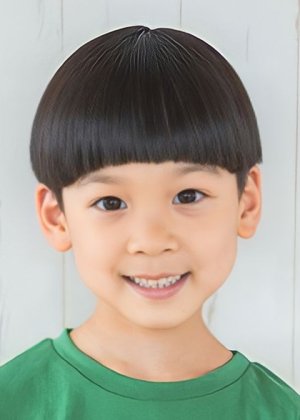 Maeyama Kuuga
Ueda Tane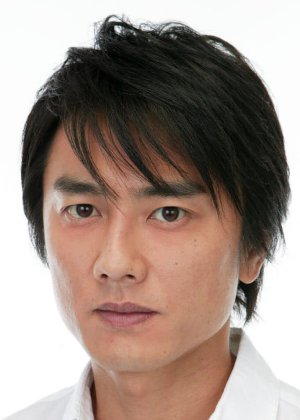 Harada Ryuji
Ueda Koji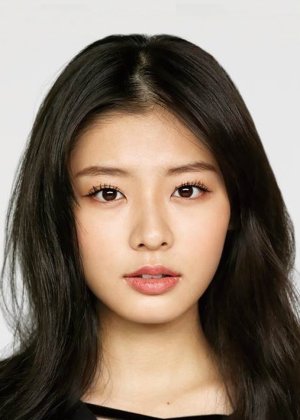 Furuhata Seika
Ohata Rei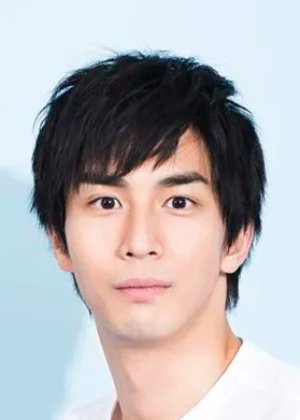 Ichikawa Tomohiro
Hozumi Yuki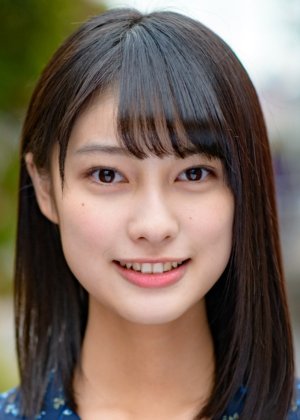 Tamada Shiori
Nao
Screenwriter & Director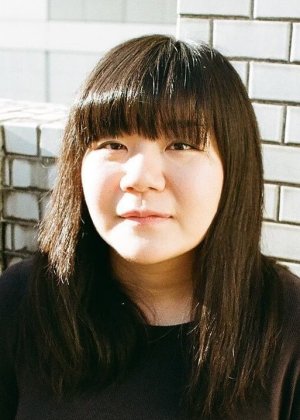 Ishibashi Yuho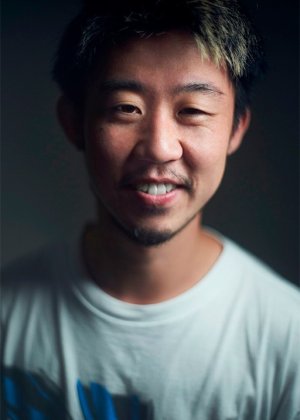 Iizuka Kashou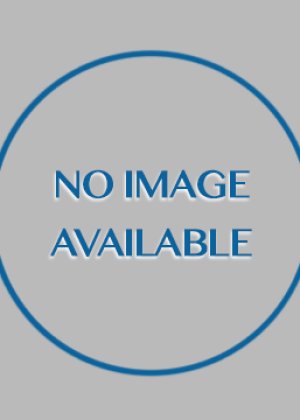 Kamimura Naho